Want Something Unique?
Vinyl wraps provide a stunning way to customize your vehicle and protect its exterior at the same time.
Express Yourself!
Is there anything duller than the selection of paint colors offered by most of the major vehicle manufacturers?
Reimagine your vehicle with a vibrant protective shield that will safeguard your paint and allow you to express your own style too.
We carry only the highest quality 3M vinyl which is available in a wide variety of dramatic colors, textures and finishes. 3M vinyl wraps are highly durable, easily removable, and won't damage your paint. Paint Protection Film and Window Tint is also available.
Diminish the impact of door dings, pebbles and road debris
Stand out in a crowd – You won't lose your car in the parking lot
Professionally installed by our experienced Extreme technicians
If you can imagine it…we can wrap it.
Color availability subject to change.
3M™ Gloss Flip Films
Deep Space
Electric Wave
Ghost Pearl
Psychedelic
3M™ Satin Flip Films
Example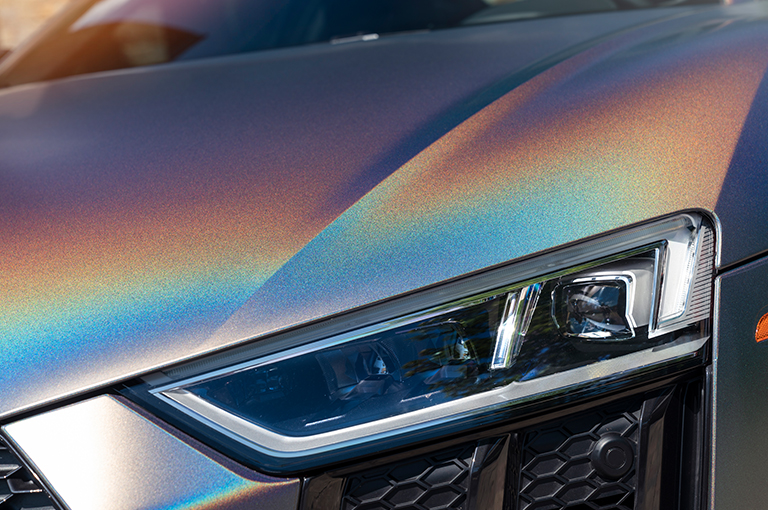 Caribbean Shimmer
Glacial Frost
Ghost Pearl
Psychedelic
Volcanic Flare
3M™ Gloss Metallic Films
Metallic Black
Metallic Blue
Metallic Charcoal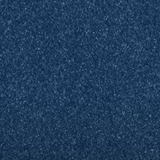 Metallic Deep Blue
Metallic Gold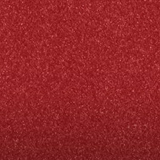 Metallic Red
3M™ Carbon Fiber Films
Example
Anthracite
Black
White
Matrix Black
Shadow Black
Shadow Military Green
3M™ Brushed Vinyl Wraps
Aluminum
Black Metallic
Steel
Titanium
3M™ Gloss Vinyl Films
Plum Explosion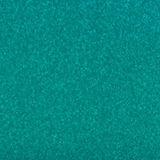 Atomic Teal
Black
Black Cherry
Black Rose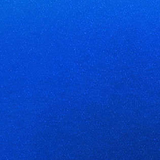 Blue Fire Blue Raspberry
Boat Blue

Bright Orange
Bright Yellow
Burnt Orange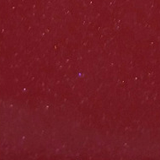 Cinder Spark Red
Dark Red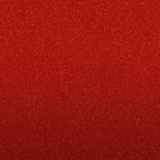 Dragon Fire Red
Ember Black
Fierce Fuchsia
Fiery Orange
Galaxy Black
Glacier Gray
Green Envy

Hot Pink
Hot Rod Red
Ice Blue

Intense Blue
Kelly Green
Lemon Sting
Light Ivory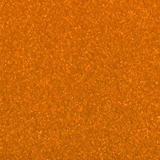 Liquid Copper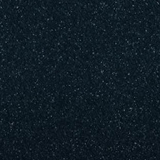 Midnight Blue
Sky Blue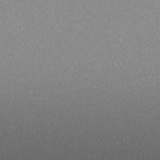 Sterling Silver

Storm Gray
Sunflower Yellow

White
White Aluminum
White Gold Sparkle
Wicked
3M™ Matte Vinyl Films
Dead Black
Black
Dark Grey
Deep Black
Grey Aluminum
Indigo
Military Green

Orange
Red
Blue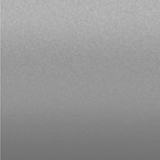 Silver
White